The Council of South Sudanese Communities in Manitoba Inc. is a nonprofit organization for South Sudanese Canadians residing in Manitoba. It is governed by volunteer executive members that run the affairs of the organization. COSSCOM aims to assist South Sudanese immigrants and their families, to fully integrate into the Canadian Society. 
.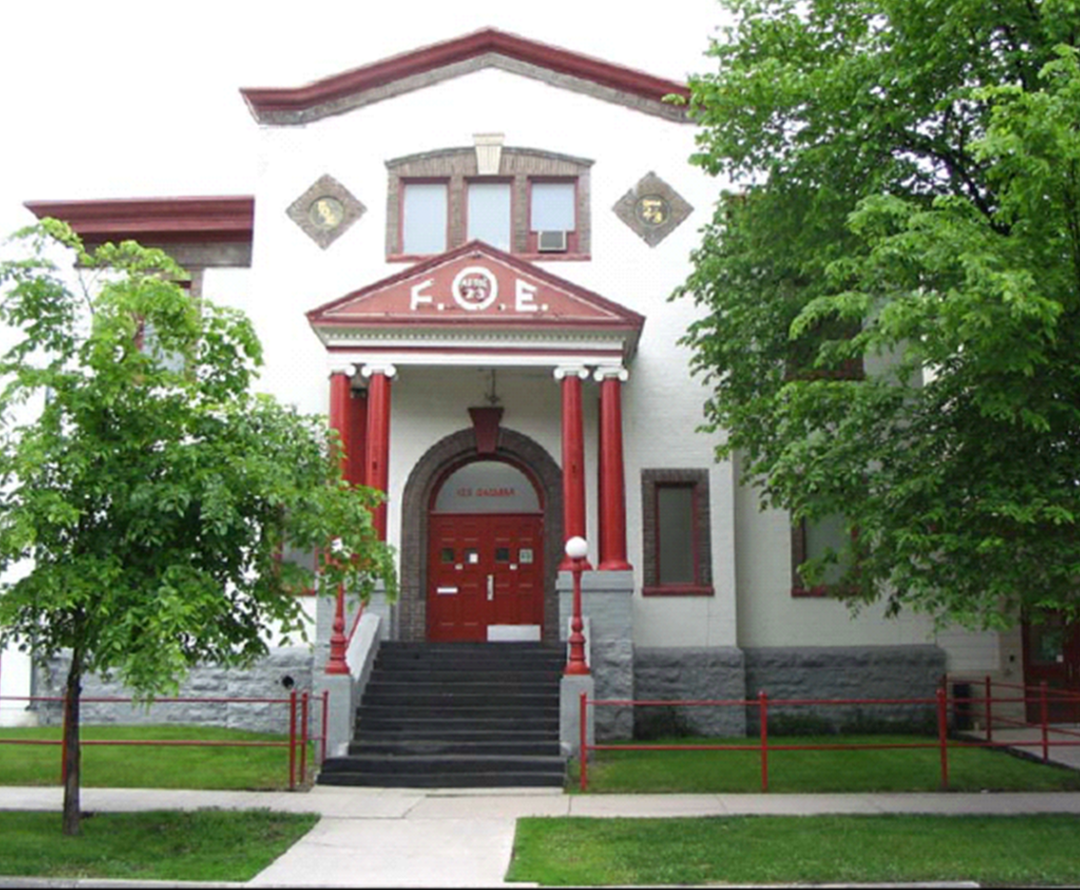 SERVICE TO THE PEOPLE
Our mission is to facilitate the  integration of South Sudanese and other newcomers into the Canadian Society

We will achieve the impossible with some help
With your kind help, we will be able to help the South Sudanese Community more. Your kind donations are highly welcome!

You could either visit us at the South Sudanese center in Winnipeg, or send us a message here. Either way, we would love to hear from you.